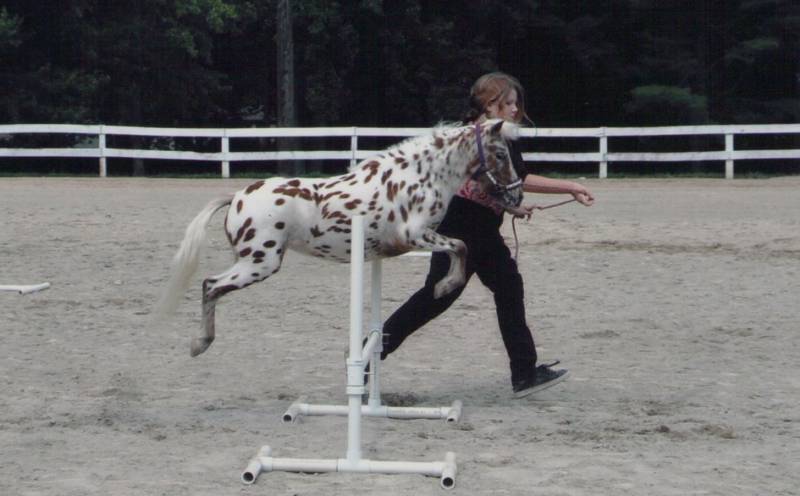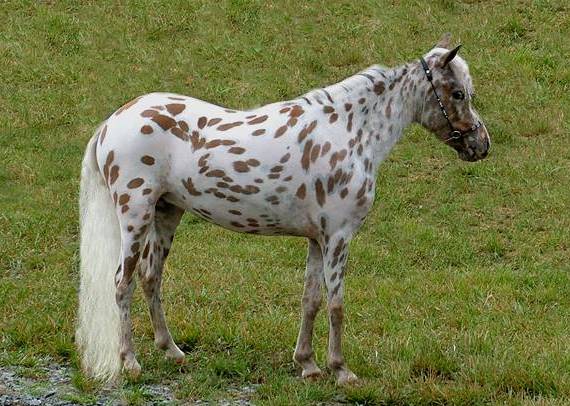 Rocky Pines Brianna
AMHA / AMHR Registered
4/24/2006 33.75"
Brianna is a beautiful red leopard with gorgeous movement. Her sire is JBR Prince for Sure and her dam is Timberviews Spotted Feather. She is foal to our stallion, Aces Chocolate Chip (grandson of Boones Little Buckeroo). She is due to foal in July 2010.
$3,500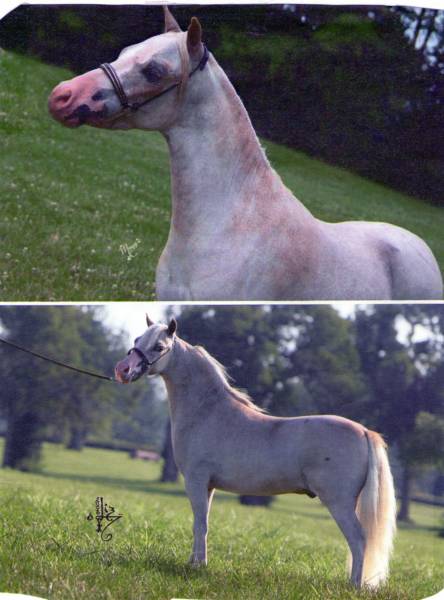 Dancers Dream Weaver of WCF
AMHA, AMHR, WC Registered
4/26/2005 Gelding 31"
2008 All Star Points with AMHR
62 pts. in AGED GELDINGS
63 pts. in COUNTRY PLEASURE DRIVING
72 pts. in WESTERN COUNTRY
PLEASURE DRIVING
9th out of 37 horses at the AMHR National Show in AMATURE GELDINGS
2009 All Star Points with AMHR
51 pts. in AGED GELDINGS
51 pts in AMATURE HALTER GELDINGS
63 pts. in AMATURE HALTER OBSTACLE
42 pts. in GELDING SENIOR CHAMPION
& RESERVE-UNDER
39 pts. in SOLID COLOR STALLION &
GELDING
2009 Hall of Fame Points with AMHR
3 pts. in Amature Halter Obastacle
Congratulations to Uwharrie Farms in North Carolina on their purchase of a wonderful little performance gelding!
Sold!!
Congratulations to
JT Double M Farm in Danielsville, GA on their purchase of a one of a kind mare! Good luck Tasha!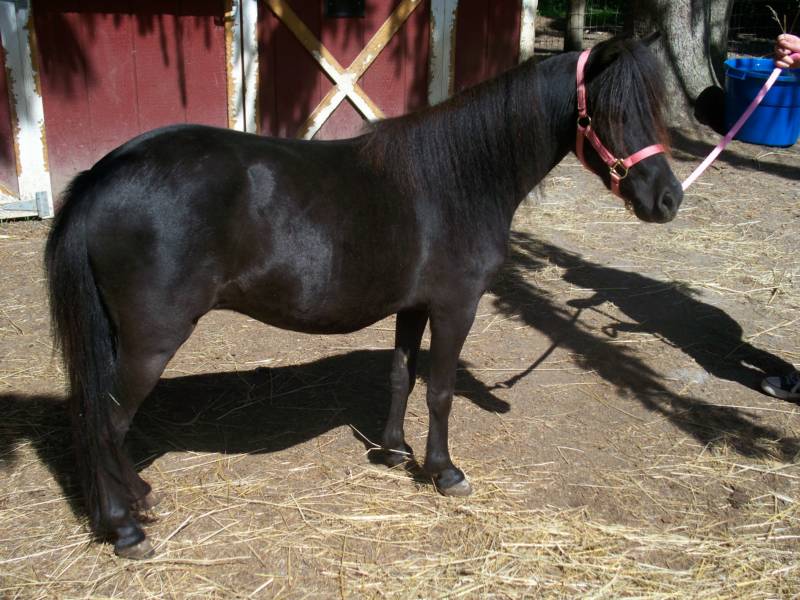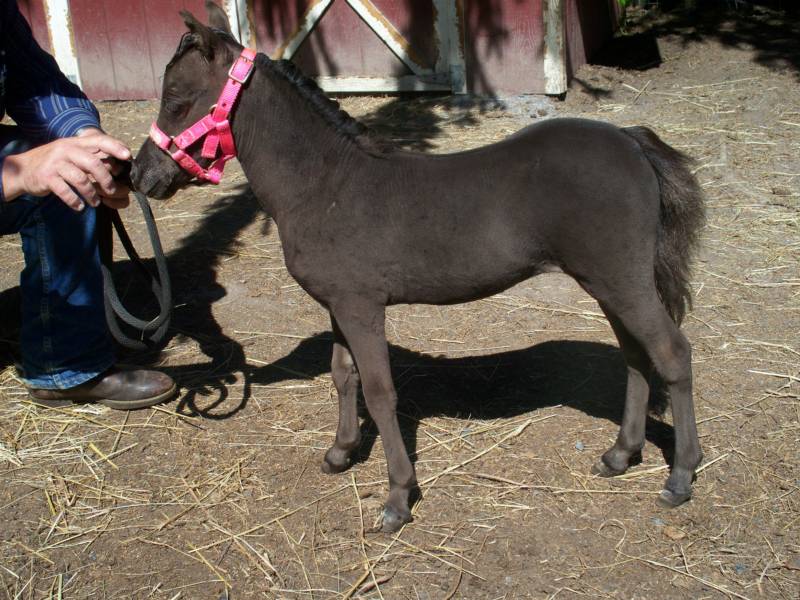 Sold!
Congratulations to Kathleen Delp on her purchase of Buttercup Beauty and her tiny, little filly Grace!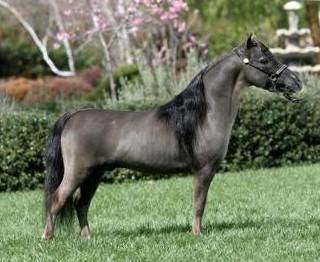 Ace's Chocolate Chip
AMHA, AMHR Reg. Stallion
4/12/2003 28.5"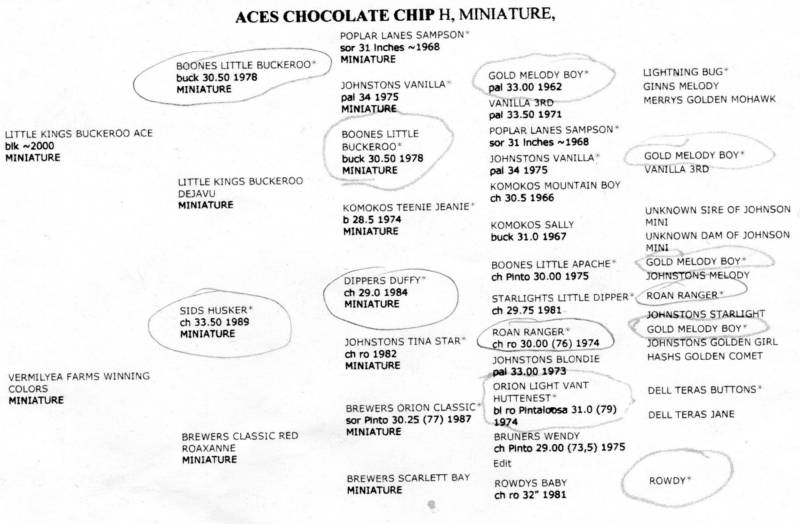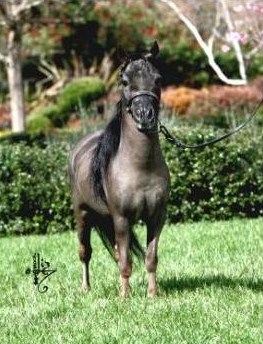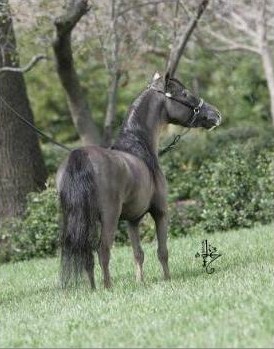 Ace's bloodline contains many of the greats. Just check out the first 5 generations. He has given us some gorgeous babies.
Ace is only being offered for sale because we are downsizing our breeding program. We have decided to keep several of our appaloosa colts from this year and already have several young stallions who will be ready for our breeding program for next year. $1,200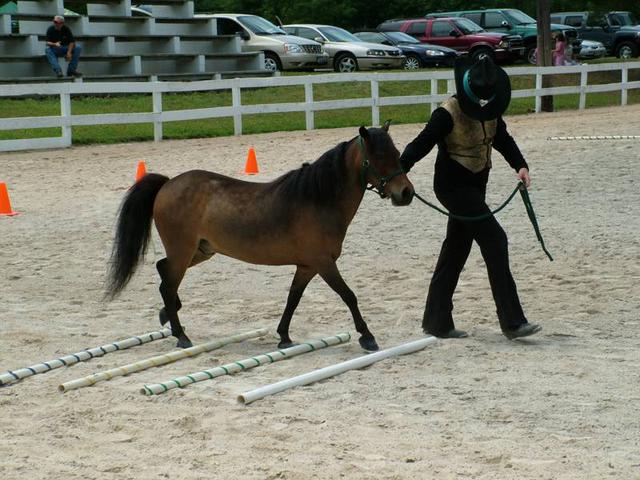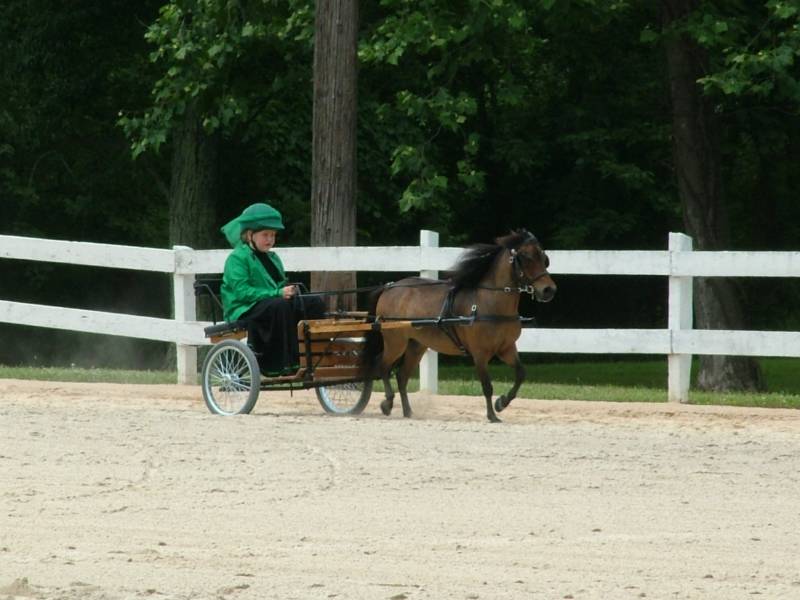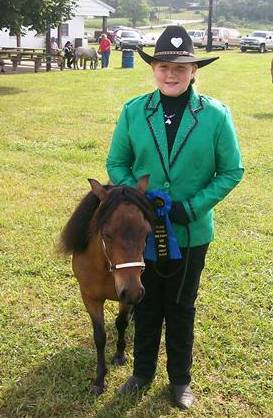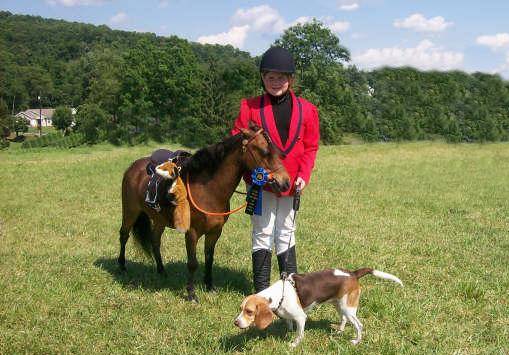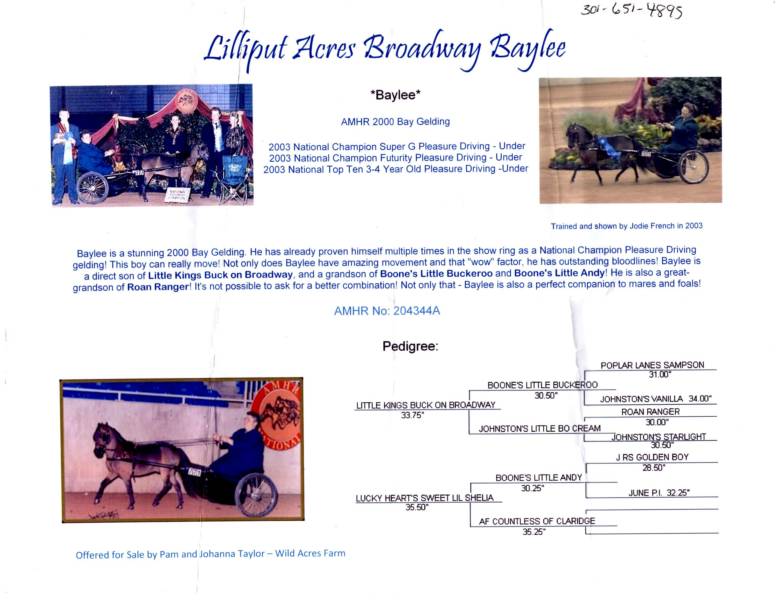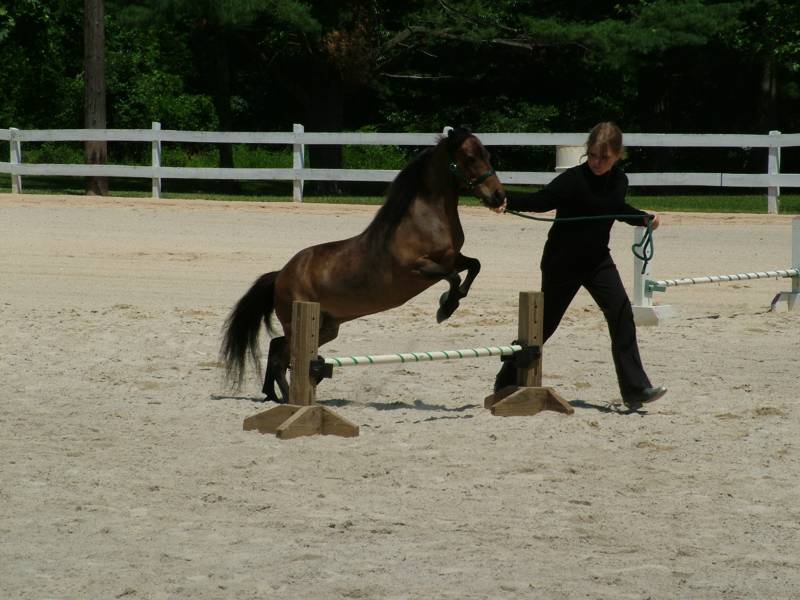 Lilliput Acres Broadway Baylee
AMHR 34" 6/2/2000
Our 11 year old niece has been showing Baylee for the last three years. She shows him in Showmanship, Halter, Solid Color, Trail, Jumping, Hunter, Pleasure Driving and Costume Class. The only reason we have decided to sell him is because she wants a riding horse to show. He will not be available to leave until after her last show with him on August 29, 2010. Must go to a good home. $1,200
Sold!
Congratulations to Rosetta Fogle and Richard on their purchase of a great little show gelding!
Sold!
Congratulations to the Yeager family in Greencastle, PA on their purchase of a great stallion!!!